About us
Sanatorium Neman-72 is located 1.5 km northwest of the city of Grodno in the tract Grandichi. Avgustov Dense Forest in the west and from the north to the Lithuanian forest reserves, the proximity of the river Neman form a unique ecological system, characterized by a high content of volatile production in the air and negativeions. Neighborhoods resorts - climatic resort area.
Come relax and get better!
Accommodation conditions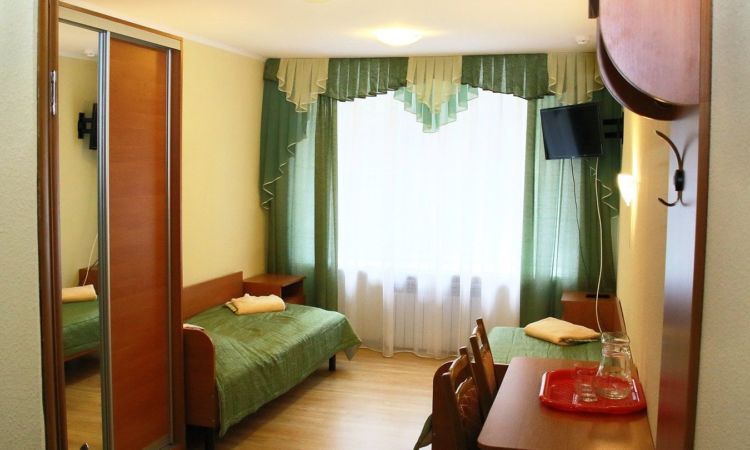 Reviews
I rested in a sanatorium with a child in the 2nd building. Remained very satisfied! The food is delicious, the room is warm and always cleaned, cartoons in the evenings, discos. Special thanks to qualified doctors for the procedures. Also there are always interesting excursions and trips.

Lyme – Lithuania
Rest and treatment with us
Modern ultrasound equipment allowing diagnosing various diseases of the heart and other organs and systems evaluated for the latest devices to respiratory and cardiovascular system, get instant conclusion after computer processing of the final results.