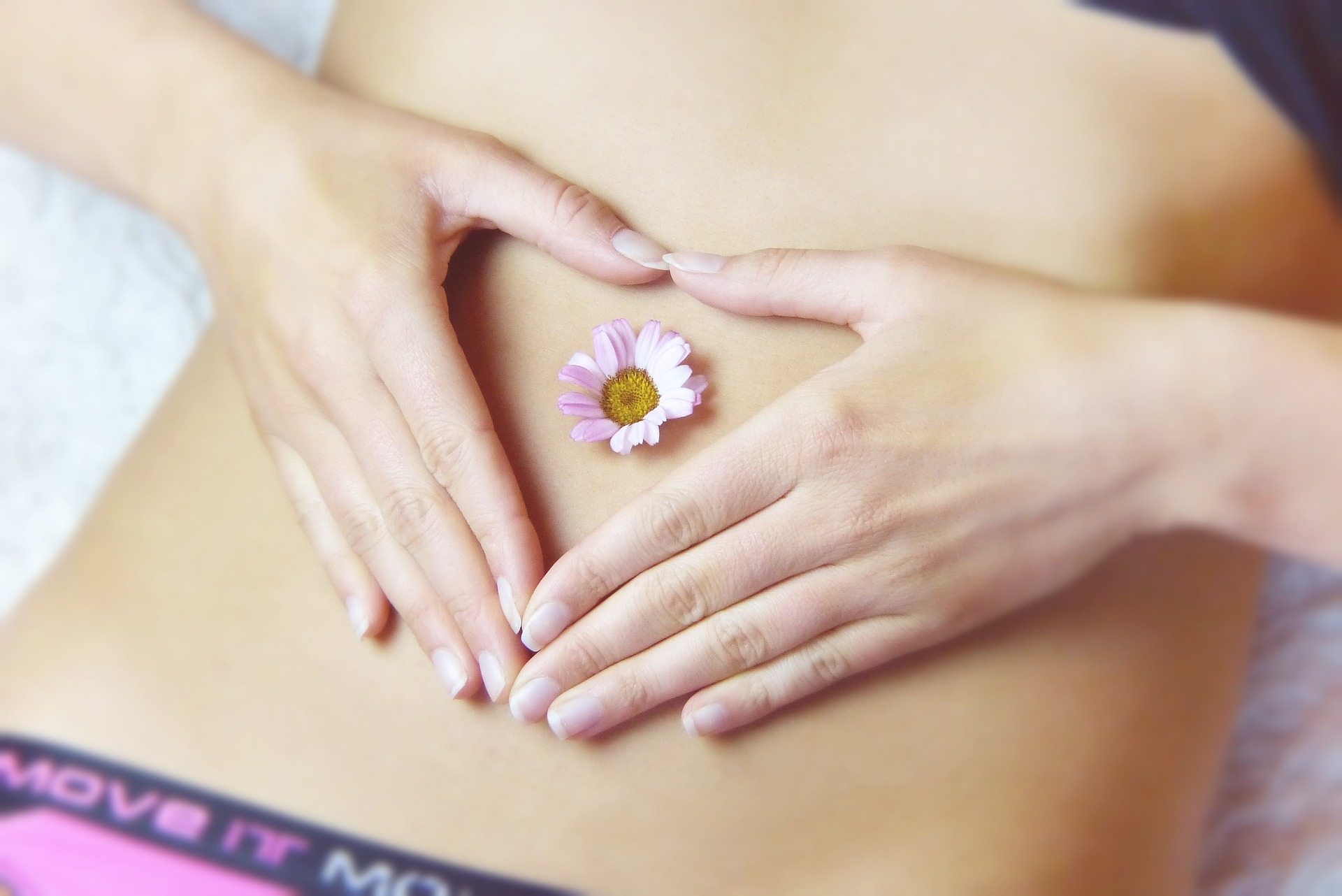 Indications:
chronic gastritis
gastroduodenity
diseases of the liver, gallbladder, pancreas
chronic constipation.
Composition of procedures
Number of procedures
14 days
21 day
Reception and supervision of a physician
2-3
4-5
Diet therapy
constantly
constantly
Climatotherapy
daily
daily
Balneotherapy 1 species (coniferous, valeric, iodine-bromine bath) or hydropathy (ascending shower, bubble bath "Akvadelitsiya")
5
8
Thermo -mudtherapy
5
8
Aromatherapy
5
8
Phytotherapy (stomach, choleretic, sedative, vitamin collection) -1 views
6
9
Physiotherapy exercises
5
8
Physiotherapy – according to indications, but not more than 2 procedures
6
8
Mineral water consumption
30
45
Expected impact:
pain syndrome reduction
normalization of digestion
improved appetite and well-being
Recommended procedures to improve the therapeutic effect (for an extra charge):
dry carbon dioxide baths
hydromassage
oxygen cocktail
phytotea:stomach, choleretic, sedative
mud pack
SPA capsule
"Bioptron therapy"
bath: turpentine, sea with aromatic oils, coniferous, iodine-bromine, pearl, mineral, and other bishofit.
whirlpool sedentary bath
Vacuum massage apparatus of abdomen (improved intestinal motility)
vibratory massage (relaxation chair)
manual medical massage of the abdomen
sauna, swimming pool
physiotherapy
phyto suppository
mechanical treatment
Note: doctor after examining the patient has the right to make changes to the program taking into account existing indications and contraindications. Compensation in such cases are not provide
Program Participant is required to  have:
health resort card
laboratory tests (common blood test, blood sugar, blood test for RV, urinalysis)
ECG
Flyurography
gynecological examination
Taking into account the individual characteristics and comorbidities of the patient doctor may change the complex treatment program.