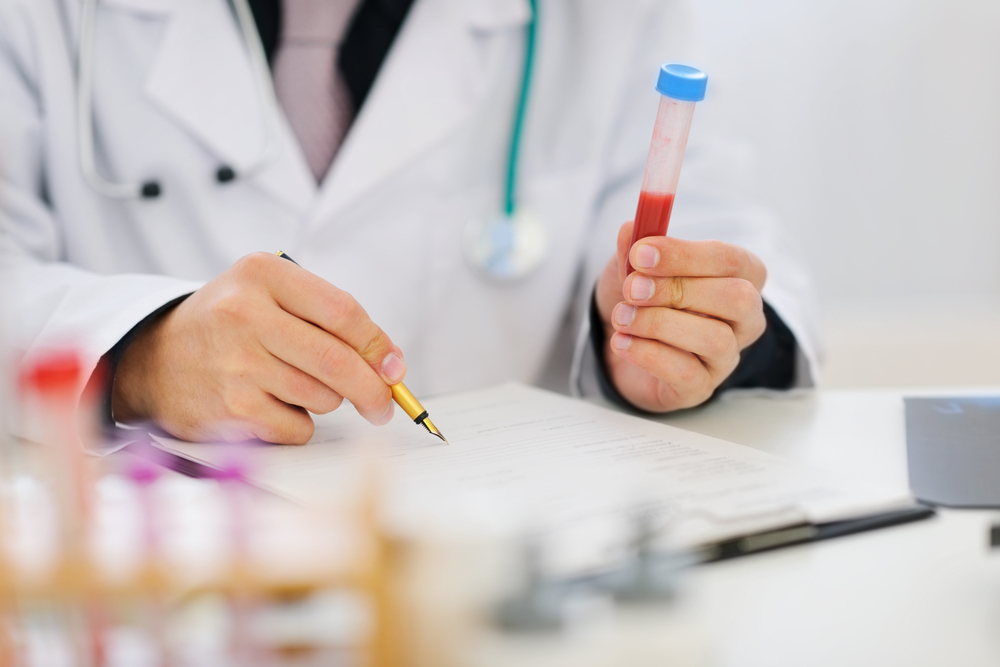 Hemogram analyzer AMP 2007
Screening AMP noninvasive analyzer is designed for complex analysis.
It allows no blood sampling within 180-720 seconds to obtain 131 parameters of life of the human body. These parameters are included as standard clinical blood tests, and many other important parameters that determine the condition of the patient.
Measurements are made using a microprocessor 5, attached to the human body.
Assessment of the body and quantitative parameters expressed in conventional units for each parameter.
In fact, the AMP device is a portable ultra-compact diagnostic laboratory that can make complex express-analysis of the whole organism.
AMP Device indispensable in critically ill patients when to take immediate decisions and do not have time to determine the vital parameters of the traditional methods.
AMP Device allows you to quickly and without material cost to produce a large number of clinical examination of patients with immediate delivery of the printed results of the survey with the preservation of the data in a computer database.
AMP Device miniature. A study carried out on it by one person (doctor) in any environment under any computer to which it is connected. Software Analyzer AMP operates under the operating system Windows XP, Vista, WINDOWS
Based on these results the doctor can make a definite and precise diagnosis.
The survey results can analyze the patient's doctors once all specializations. Each of them finds in research settings, in which he determines the patient's condition – each in their field of medical practice: from therapist to therapist
The device AMP has no analogues in the world. The measurements are performed according to the method of Malihina A. The device itself and the method of measurement patented by several patents
Blood counts:
Electrolyte metabolism
Calcium
Magnesium
Potassium
Sodium
Coagulation
The enzymatic system
The enzymatic system
Amylase
Bilirubin
The protein concentration in plasma
Transportation and oxygen consumption
The plasma density
The volume of circulating blood
The minute volume of blood circulation
The rate of oxygenation
The surface gas exchange
Lung capacity
Transport of oxygen
The consumption of oxygen per 100 gram of brain tissue
Arterial blood oxygenation
Cardiac output
Oxygen consumption per kg
Pulmonary ventilation
Consumption of O2 per minute
Myocardial oxygen consumption
The deficiency of circulating blood
Vital lung capacity in an expiration phase
Maximum air flow
Test Tiffno
Fibrinogen
The concentration of creatinine
Dopamine beta-hydrolase
Lactic Acid
Urea
Glucose
Triglycerides (TG)
Oxidation of fatty acids
Cholesterol

Lipoproteins

VLDL

XM and VLDL

LDL cholesterol-rich
Real consumption and carbon dioxide
Allocation of CO2

The rate of production of CO2

The blood flow of the internal organs as a percentage of total blood flow

The blood flow of the internal organs in ml / min

Acetylcholine

Cardiomechanics intervals

Reduction of the left ventricle

Arterial pressure

The resistance of the pulmonary circulation

The width of the third ventricle

Time circulation systemic circulation

The spectral absorption wavelength of CO2 in blood

Spectral wavelength of N2O absorption

H2 concentration of gastric juice

Blood pH

Glutamic acid

Tyrosine acid

Creatinine kinase in muscle

Creatinine kinase in heart

Glycogen

The power of life support

Working level of oxygen consumption

Time of a single load

Respiratory coefficient

Tyrosine

Cerebral blood flow

Testosterone

Estrogen

Water and salt exchange, the distribution of water in the body

Blood flow per 1 gram of brain tissue and blood flow per 1 g thyroid

Tissue oxygen extraction index

The sphincter of Oddi basal pressure

Prothrombin index