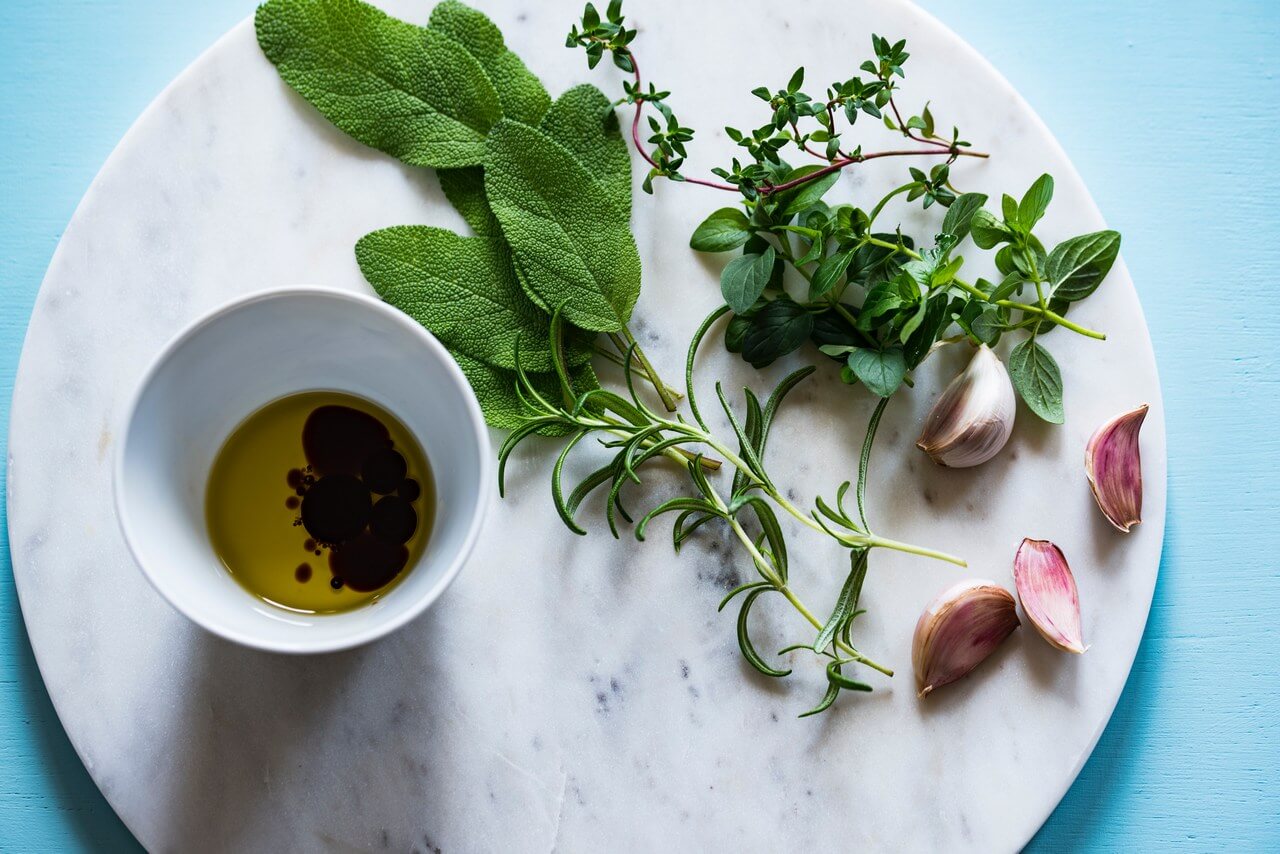 Herbal teas – sedative, tonic, breast, vitamins, renal, choleretic, stomach, laxative, anti-allergic, antidiabetic fees. 
Phytobaths – are used for diseases of the cardiovascular, nervous system, skin diseases, and diseases of the musculoskeletal system, as anti-inflammatory and general tonic.
Phytoappliques used in diseases of the musculoskeletal system. To improve therapeutic effect used in medicine the method for supplying the active substance in the form of applications, assigned to concentrate the active compound in the required area of ​​an organism.
Phytoappliques in alternative medicine have long been used as a highly effective and reliable method of treatment for many diseases. For the procedure Phytoappliques herbal tea in strict accordance with the indications for its use carefully crushed, mixed and steams within 20 minutes. Then, the infusion is filtered into a separate bowl and used for medicinal baths and medicinal plants are pressed so that they remain slightly damp, wrapped in gauze and placed on the affected area of ​​the body.
Top Phytoapplique covered with plastic or oilcloth and wrap a blanket. After the procedure, a shower or bath should not be accepted, as the body remains active ingredients of medicinal plants, has a therapeutic effect.
Phytoappliques well with different types of balneotherapy, physiotherapy, climate, physical therapy, massage, diet therapy.
The essence of therapy
The essence of herbal medicine is to introduce into the body of biologically active substances in their natural form in the most easily digestible form; this is a unique, highly efficient and, at the same time, most gentle method of treatment.
Bioactive plant substances, as a result of the synthesis of the living body are included in the metabolic processes of the human body is more natural than synthetic drugs. That is why herbal medicine, unlike chemotherapy, less danger that undesirable effects.
Аpplication
In rheumatoid arthritis, the most effective is anti-rheumatoid fee structure: rhizomes and roots elecampane, grass knotweed, shoots cranberries, herb horsetail, elderberry flowers, licorice root, linden blossom, willow bark, nettle leaves, leaves and buds of birch, the leaves of wild strawberry, currant leaves.
As soothing, regulating cardiovascular activity applies a soothing herbal tea composed of: mint leaves, stems of hops, grass motherwort, rhizomes and roots of valerian, lemon balm herb, herbs fireweed, calendula flowers, herbs, oregano, yarrow herb, grass heather, grass of hypericum.
For liver and gall bladder, as an adjunct recommended liver herbal: flowers of Helichrysum, grass knotweed, tansy flowers, calendula flowers, nettle leaf, grass, yarrow, rose hips, Corn columns with stigmas, the fruits of mountain ash, rhizomes cinquefoil (galangal), Chaga (Shelf fungus), the fruit of coriander, caraway fruit, birch leaf.
To increase the body's defenses and its resistance to various pathogenic factors such as restorative and Vitamins recommended vitamin fee: hips, the fruit of mountain ash, fruits chokeberry, hawthorn, raspberry leaves, strawberry leaves, shoots of blueberries, nettle leaves, currant leaves, roots licorice rhizomes cinquefoil (galangal).
When gastrointestinal disease with increased and normal acid-fermentovydelitelnoy function is recommended gastric mucus containing tax: hips, the fruit of mountain ash, fruits chokeberry, hawthorn, raspberry leaves, strawberry leaves, shoots of blueberries, nettle leaves, leaves currants, licorice roots, rhizomes cinquefoil (galangal).
As the aid is used for allergic diseases Allergy Herbal Ingredients: burdock root, grass, yarrow, calendula flowers, herb horsetail, licorice roots, grass mint, lemon balm herb, nettle leaves, birch leaves, marshmallow root, grass succession.
In case of violation of cardiac activity, to improve the cardiovascular system recommended cardiotonic Herbal Ingredients: hawthorn, hawthorn flowers, cornflower, herb oregano, mint leaves, grass motherwort, valerian rhizomes with roots, nettle leaves, rhizomes and roots elecampane, hips , mountain ash fruits.
When kidney and urologic diseases (chronic nephritis, pyelonephritis, cystitis, urolithiasis, etc.) the renal collecting is used: bearberry leaf, leaves, cranberries, herb horsetail, juniper fruit, grass knotweed.
When respiratory diseases (chronic diseases nasopharynx, chronic bronchitis, bronchial asthma) breast herbal compositions are used: elecampane root, marshmallow root, herb oregano, thyme herb, licorice root, plantain leaf.